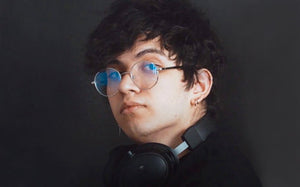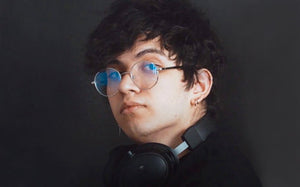 Seiya
Location: Ciudad Obregón, Sonora, Mexico
Platform: PC
Favorite Games: League of Legends, Street Fighter series, Persona series
Édgar Ali "Seiya" Bracamontes Munguía discovered his love for gaming at the young age of 4 when he first got hooked on Pokemon Silver. From that moment forward, gaming was in Seiya's blood, and he turned that passion for gaming into a career. His career began to flourish in 2013 when he joined Lyon Gaming, and claimed the LAT Regional Finals in Season 3.
Seiya's ascension to domination of the midlane then kicked into high gear. Every year from 2014 to 2019 he's hoisted at least 3 trophies, including a stretch from 2017-2018 where he and his team won 7 of the 10 tournaments they entered. Seiya shows no signs of slowing down, though, as he and his Isurus teammates claimed the Latin America league titles for the Opening Playoffs, the Closing, and the Closing Playoffs in 2019. In fact, Édgar currently holds the record for the most domestic championships of any LoL player in any region, evidence of his consistent high-level performance.
Édgar loves gaming, and is constantly motivated to keep honing and improving his skills to stay atop his throne as the most feared play in LATAM. That's why Seiya trusts HyperX to provide the top-tier gaming gear he needs to succeed. Elite performers like Seiya know that having high-performance memory, SSDs, and keyboards that won't let you down in the clutch is key to claiming victory. If you find yourself trying to bomb it down midlane and you see Seiya standing in your way, you probably want to start pinging for backup. Édgar's KDA is out of this world, and he'll be taking the fight to you with the HyperX advantage.