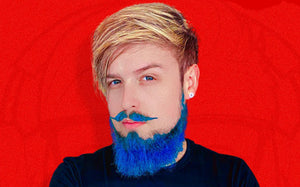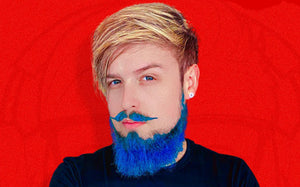 Pai também Joga
Location: Curitiba, Paraná, Brasil
Platform: PC
Favorite Games: Fortnite, Call of Duty
Most days, Jhonny Rylston will get up, take care of his two young daughters, and then entertain them and his extended family of "children" online. As Jhonny very well knows, gaming isn't just for kids or college students. Parents are gamers, too, hence the name he's given himself online, "Pai também Joga" (Dad Also Plays.)
Pai também Joga shares a similar vision as HyperX, and in 2017, he started his channel to show the world that parents could enjoy gaming just as much as everyone else. Before a year had passed, his audience on YouTube had grown to over 100,000 viewers, and now his subscriber base has surpassed 1 million fans, fans that he lovingly refers to as his "children".
As any parent knows all too well, there are a lot of gaming products out there that just are not built to handle the not-so-delicate touch of children day in and day out. Pai também Joga needs reliable gear that he can count on after a day of parenting, and the peace of mind that comes from buying products that have great warranties. That's why Pai também Joga uses HyperX accessories and peripherals.
Whether you're young, young at heart, or forever young, Pai também Joga wants you to know that you're never too old to enjoy a good game. Take a moment of your free time, slip on great-sounding, ultra-comfortable HyperX headset, fire up a game and join the #HyperXFamily.